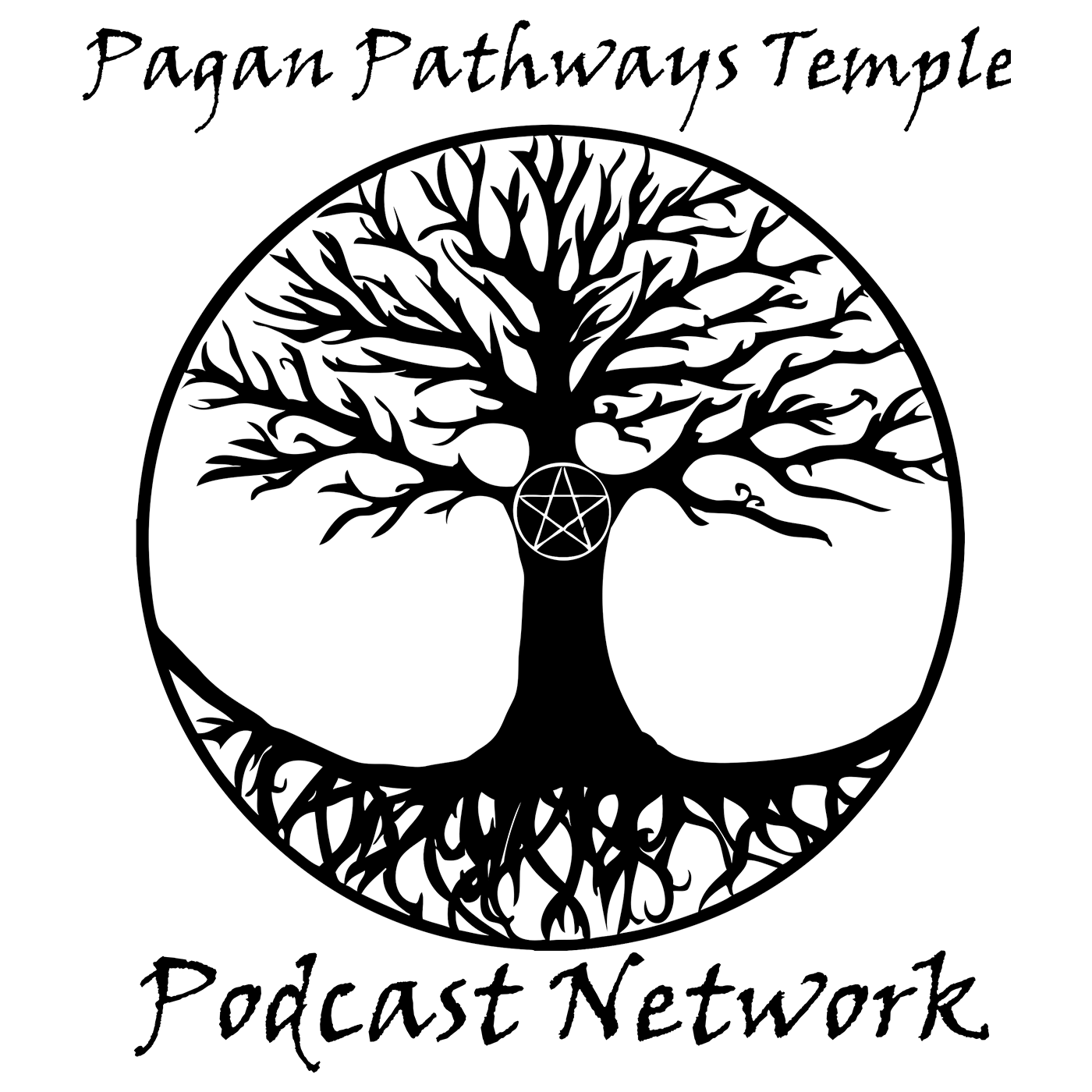 Today on the Wiccan Service, Nashan talks about the World's that We Live In
This episode is brought to you by Undeniable Entertainment and Media in promotion of their Meditation Series called "Meditations with Nashan."
The audio selection can be found at https://smile.amazon.com/dp/B07F182BK2/ref=cm_sw_r_em_apa_i_9gpoEbA4EYJA0
If you aren't already using smile with Amazon, what are you waiting for? With smile, you can buy all the things you normally would off of Amazon at the same price, but a portion of your purchases go to support a charity of your choosing. Pagan Pathways Temple does have an Amazon Smile Account, and would appreciate your help!
If you would like to know more about our Wiccan Service, or other services we provide, please find us at www.paganpathwaystemple.org, or join our community page on Facebook at: https://www.facebook.com/groups/paganpathwaystemple/