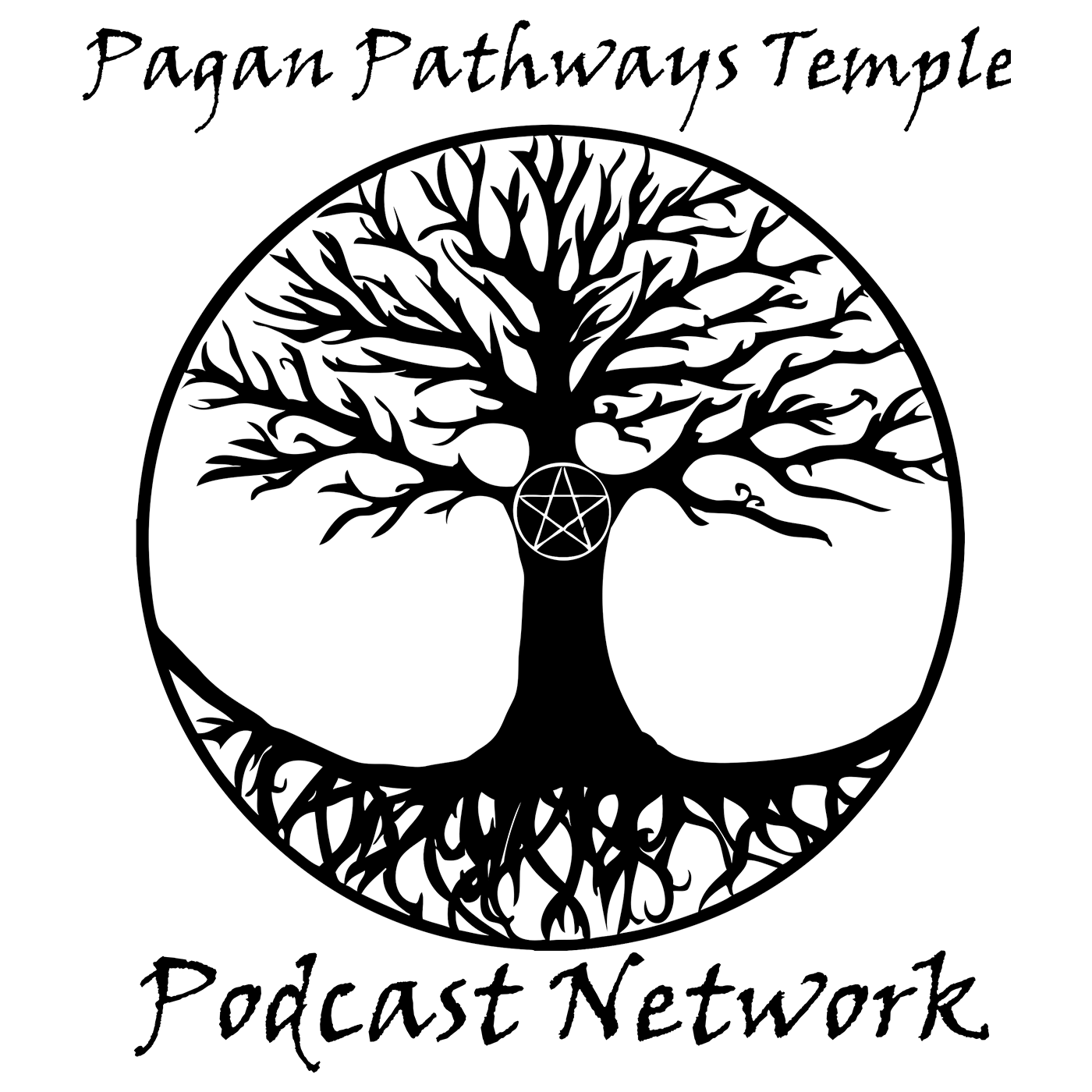 Today Nashan talks about Perfection, and the benefits and drawbacks of attempting to achieve lofty goals.
If you like what you hear, the Temple could really use your help. In the Winter Months, our temple sees less donations and participation due to the weather. Please consider a sustained donation for us to keep our temple growing. You can donate through Paypal here: http://www.paganpathwaystemple.org/donate/
Please also check out our Patreon, this is our way of giving back to our members. We have a tier where you get a motivational message from our own Nashan each month! Our Patreon can be found at: https://www.patreon.com/paganpathwaystemple
Thank you!  Have a great week and Blessed Be!