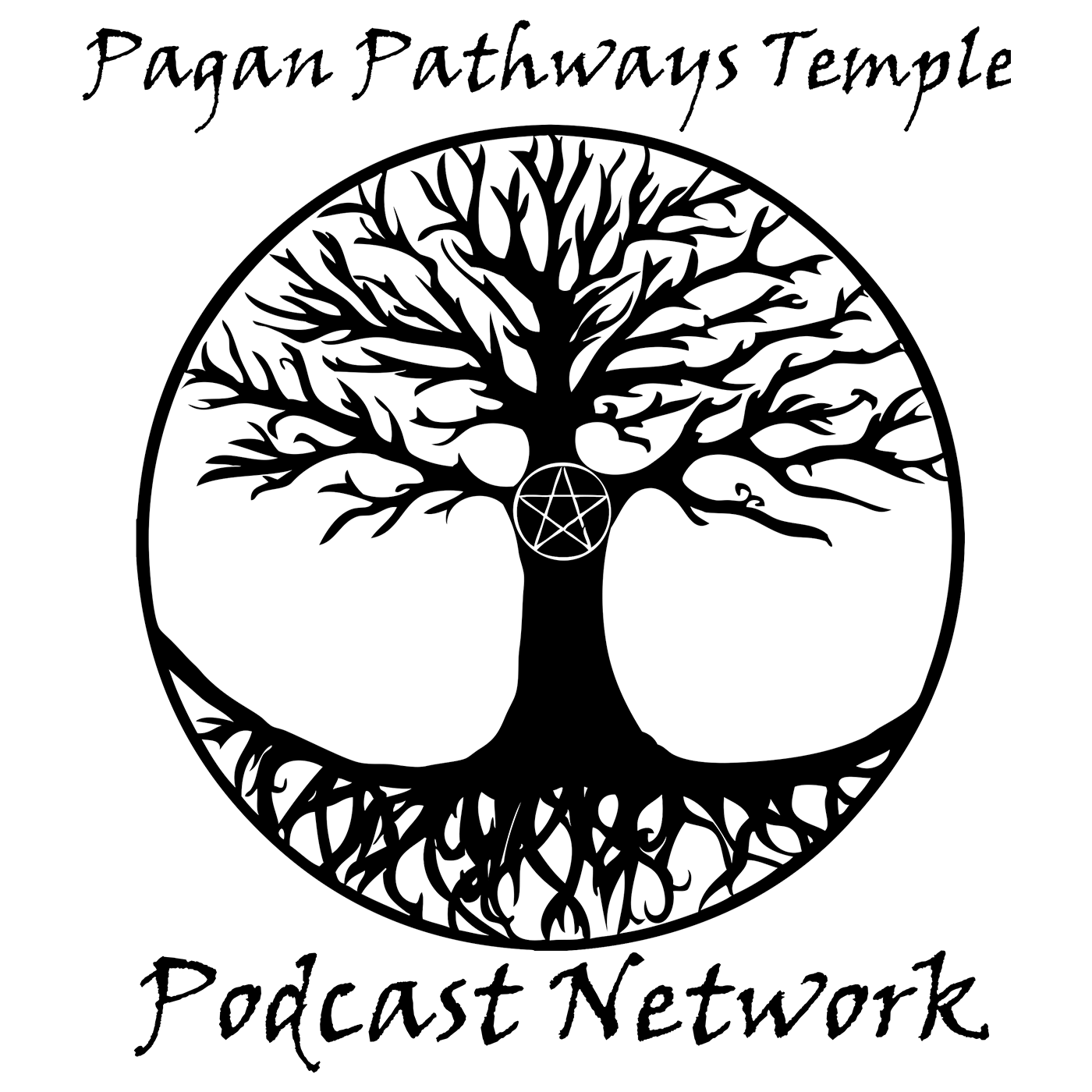 All of the opinions expressed on this show are those of the hosts or guests, and do not necessarily express the views of Pagan Pathways Temple or its affiliates.
One of the joys of running a podcast in a dynamic community is that sometimes, things do not quite go as planned.  This episode was supposed to air with the rest of PPT presents on Sunday, but because of its subject, we opted to hold off for a mid-week release.  
Today on PPT Presents: We have a special supplemental episode of Talk of the Dead with Tara.  She will be talking today of the importance of community when dealing with grief.