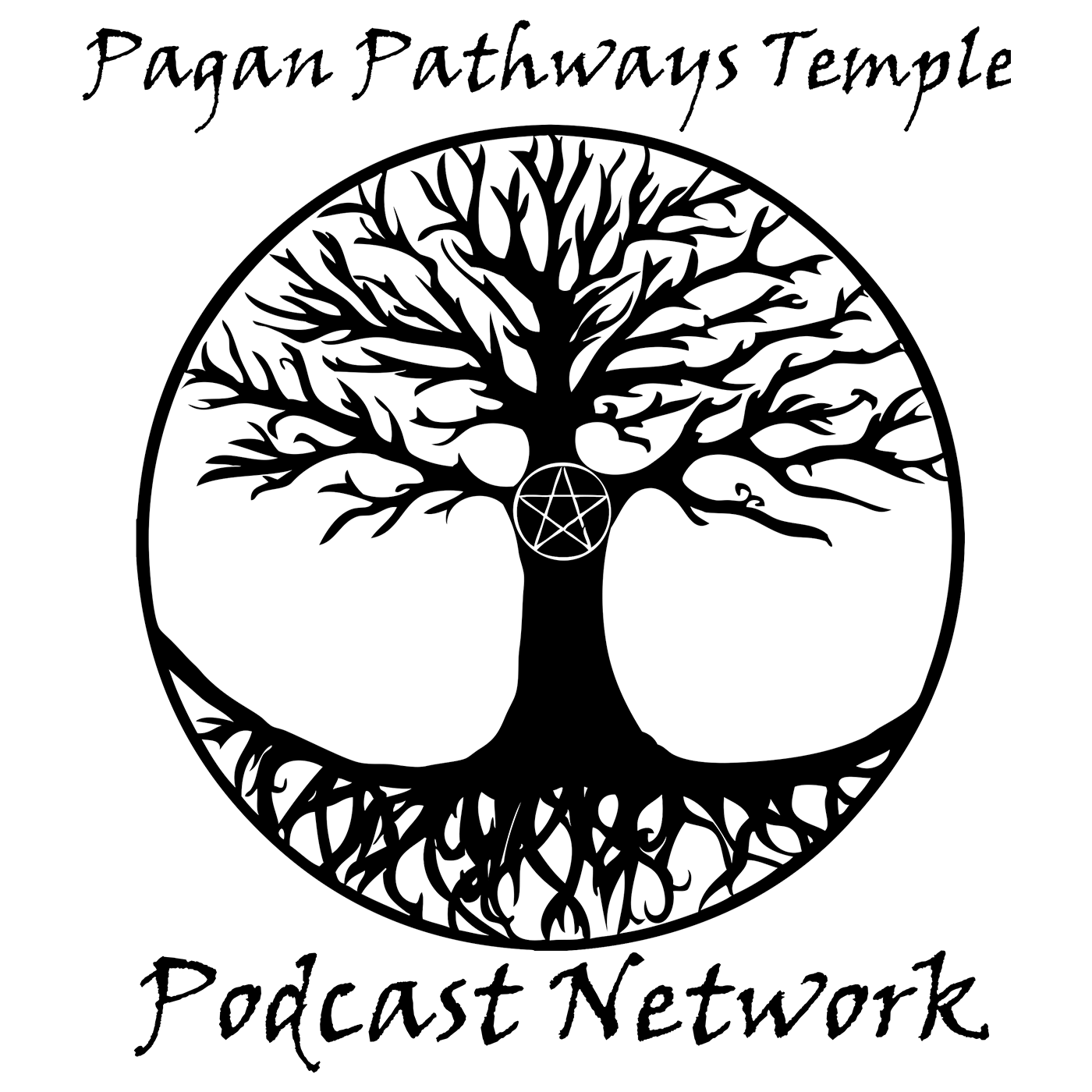 All of the opinions expressed on this show are those of the hosts or guests, and do not necessarily express the views of Pagan Pathways Temple or its affiliates.
Welcome to PPT Presents, Episode 18! PPT Saw It's Shadow!
Thank you for listening!
Today on PPT Presents we have:
It Makes You Think with Cynthia Day, she and Fur will be digging deep, and talking about about Shadow Work insights, trigger warning, Fir does speak a bit about the abuses she endured as starting at about minute 27. Her description is not graphic in any way, but may be a sensitive subject to some listeners.
Next something a Little Different:
Steve and I recently had the great privilege of running a workshop at Convocation, the second largest pagan convention in the United States. One of our students recorded the meditation and sent it our way, for use on PPT Presents. The Meditation for "Monsters we are".
This Week's Words to Live by:
"You may know that this conclusion is what is termed as magic. Magic is, in fact, everything that absolutely facinates minds and attracts souls by means of words and deeds."
From Ghāyat al-Ḥakīm