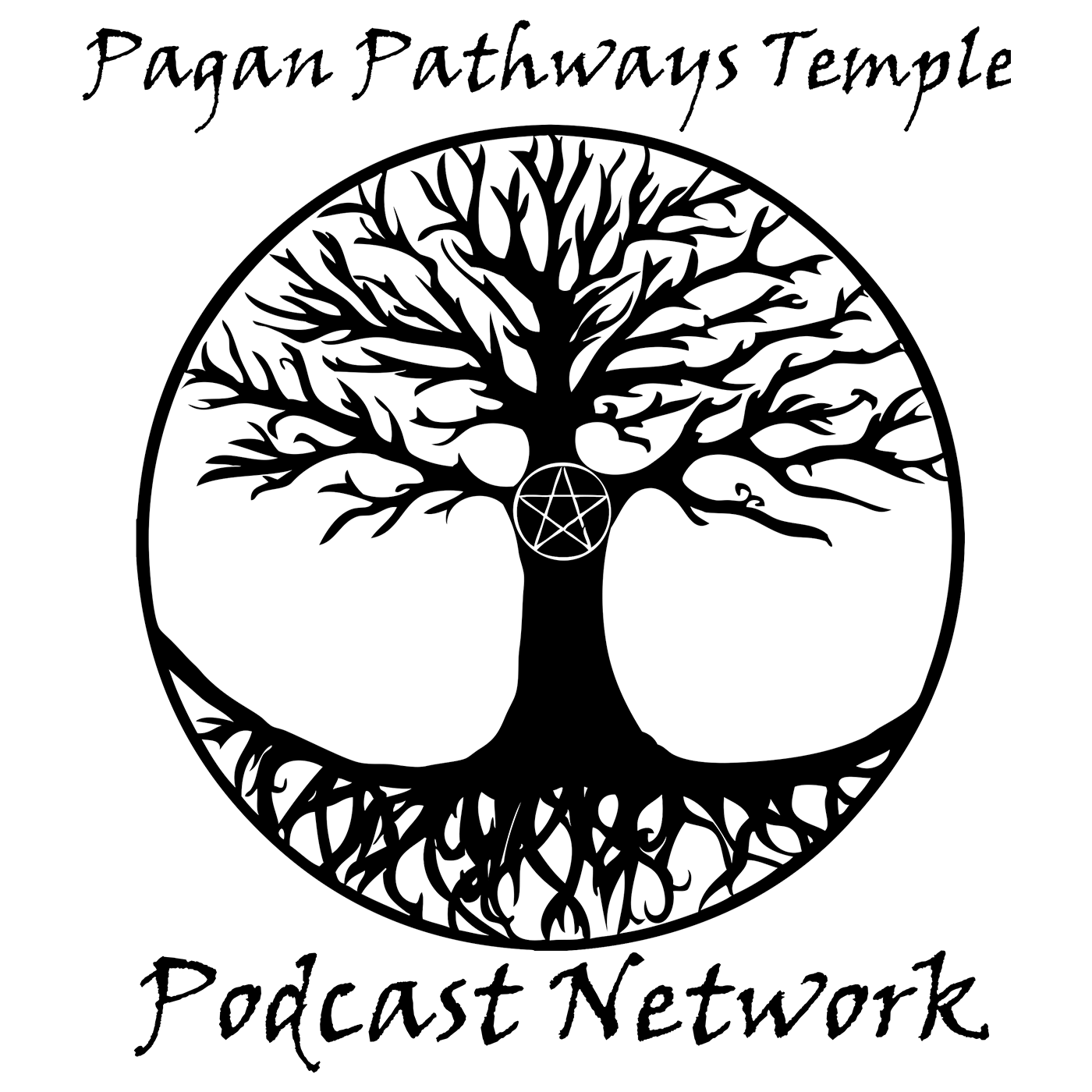 Episode 16 - Readings, American Tribalism and Wizards!
All of the opinions expressed on this show are those of the hosts or guests, and do not necessarily express the views of Pagan Pathways Temple or its affiliates.
Welcome to PPT Presents, Episode 16!
Thank you for listening!
Today on PPT Presents we have:
Mama Dee's Wisdom - Dee has pulled cards for the next four weeks, and has some things to say about it.
Next we have It Makes You Think with Cynthia Day, she and Fur will be talking about Paganism in North and South America
And Finally, just for fun! We get so wrapped up in the esoteric, that sometimes we kind of forget to make fun of, and have fun with ourselves, to that end we have a new program called "Ask a Wizard with Mangus"
Mangus is of the Order of the Crouching Wombat and has more titles than my feeble mind can comprehend. He's going to answer some questions from some of our listeners. If you wish to write to him, please write to paganpathwaystemple@gmail.com using "Ask Mangus" in the Subject line.