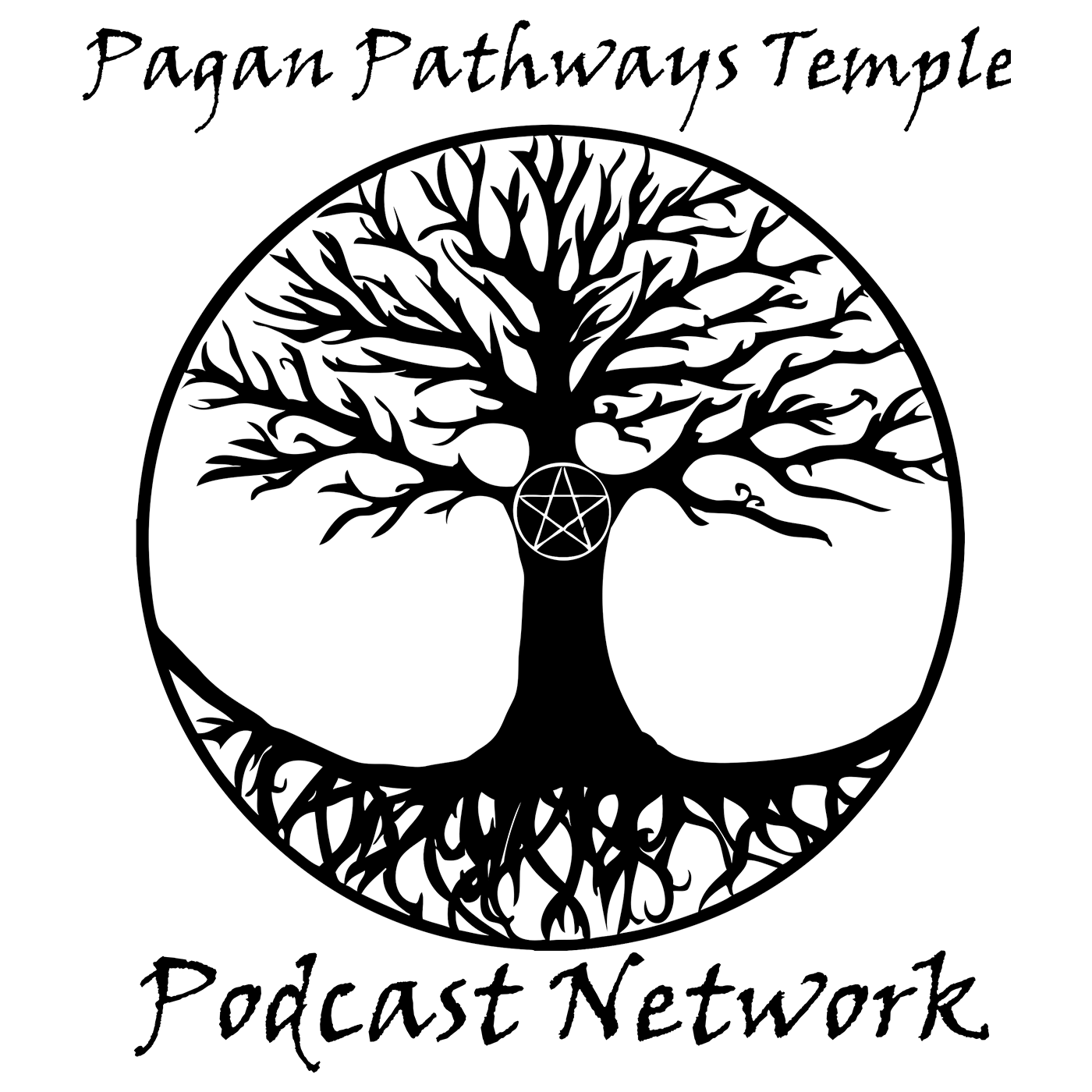 All of the opinions expressed on this show are those of the hosts or guests, and do not necessarily express the views of Pagan Pathways Temple or its affiliates.
Today on PPT Presents we have:
Dominique's morning devotional. Every Sunday, we have a Morning devotional at the temple to set our intentions for the week. This week, the Temple was closed due to weather, but Dominique still recorded from her home temple! The artwork she mentions is available at https://www.facebook.com/ArtbyZaheroux/. (ZAAR-OWE) This link is available in the description.
Next we will have Cynthia Day and Fir on "It Makes You Think" They continue their trip around the world, this week talking about African Paganism.
After that, we will have The Spell-Cast with the Dunne's, this week we will be talking about Denial and how it poisons our perceptions of reality.
We want to hear from YOU, our loyal listeners! Please record a short episode of your choosing and you may find your minisode on the next PPT presents! All Quality and content will be considered.
Thank you for listening to the Pagan Pathways Temple Network Broadcast. Blessed Be!
This Week's Words to live by: "Never Apologize for the space you take up."