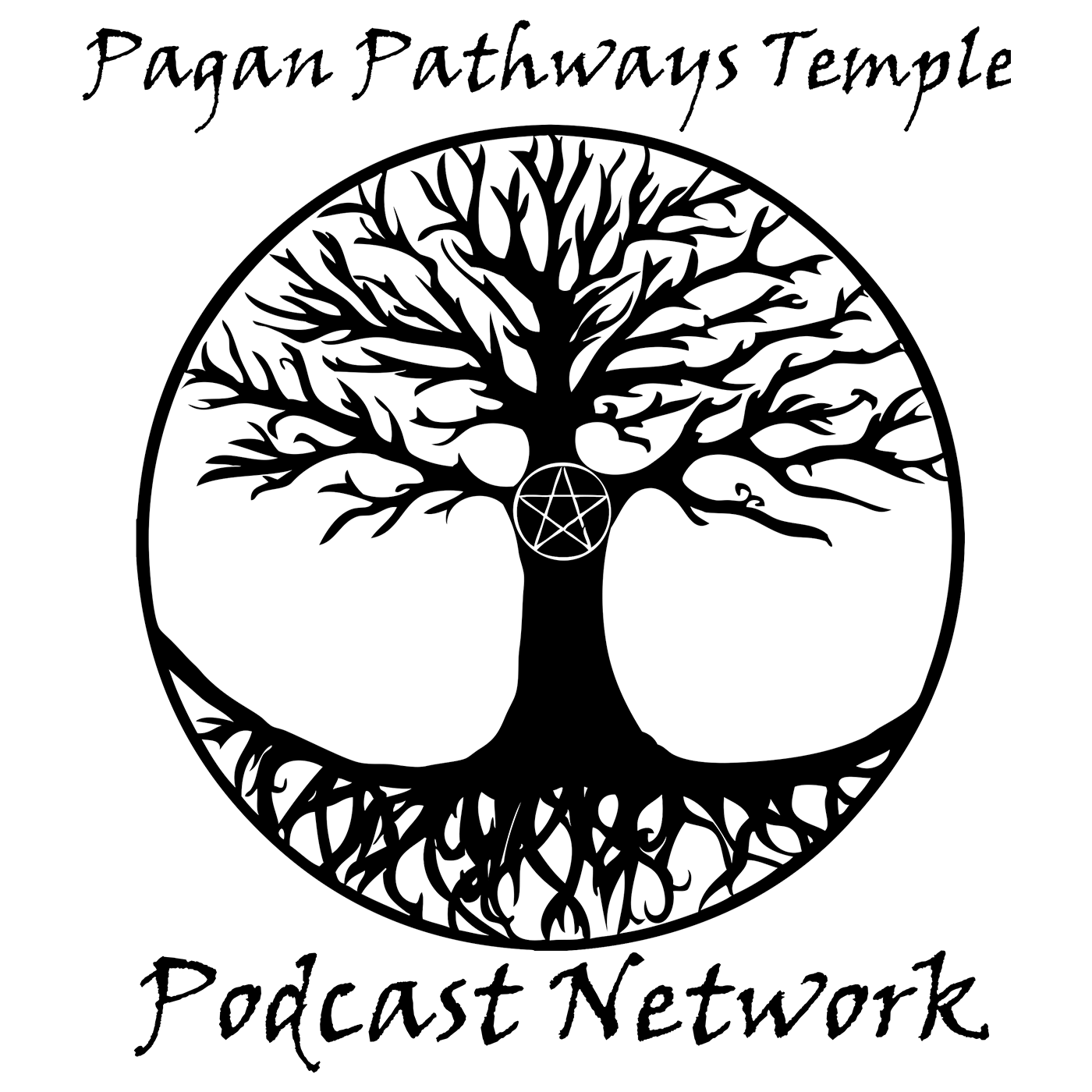 All of the opinions expressed on this show are those of the hosts or guests, and do not necessarily express the views of Pagan Pathways Temple or it's affiliates.
Today on PPT Presents we have:
A pretty short and sweet episode!
A Yuletide chat with various members of our current community, the folks who were present were: Dominique, Holly, Kascey, Amie, Dan, Peter, and The Dunne's.
Cynthia Day and Fir on "It Makes You Think" They continue their discussion about Cults and their definition
Would you like to advertise on our podcast? We are offering 30 second, 1 minute, and 2 minute slots to local businesses, our prices are reasonable! Please write to paganpathwaystemple@gmail.com to find out more information, please include Podcast Advertisement in the Subject line.
And FINALLY!
We want to hear from YOU, our loyal listeners! Have you ever thought of teaching a class at PPT, but thought you may not have enough to talk about? Try a Minisode! Do you think you can Podcast? I sure think you can! Please record a 5-20 minute mini-sode for us to consider putting on the podcast, and you may find your minisode on the next PPT presents! All Quality and content will be considered.