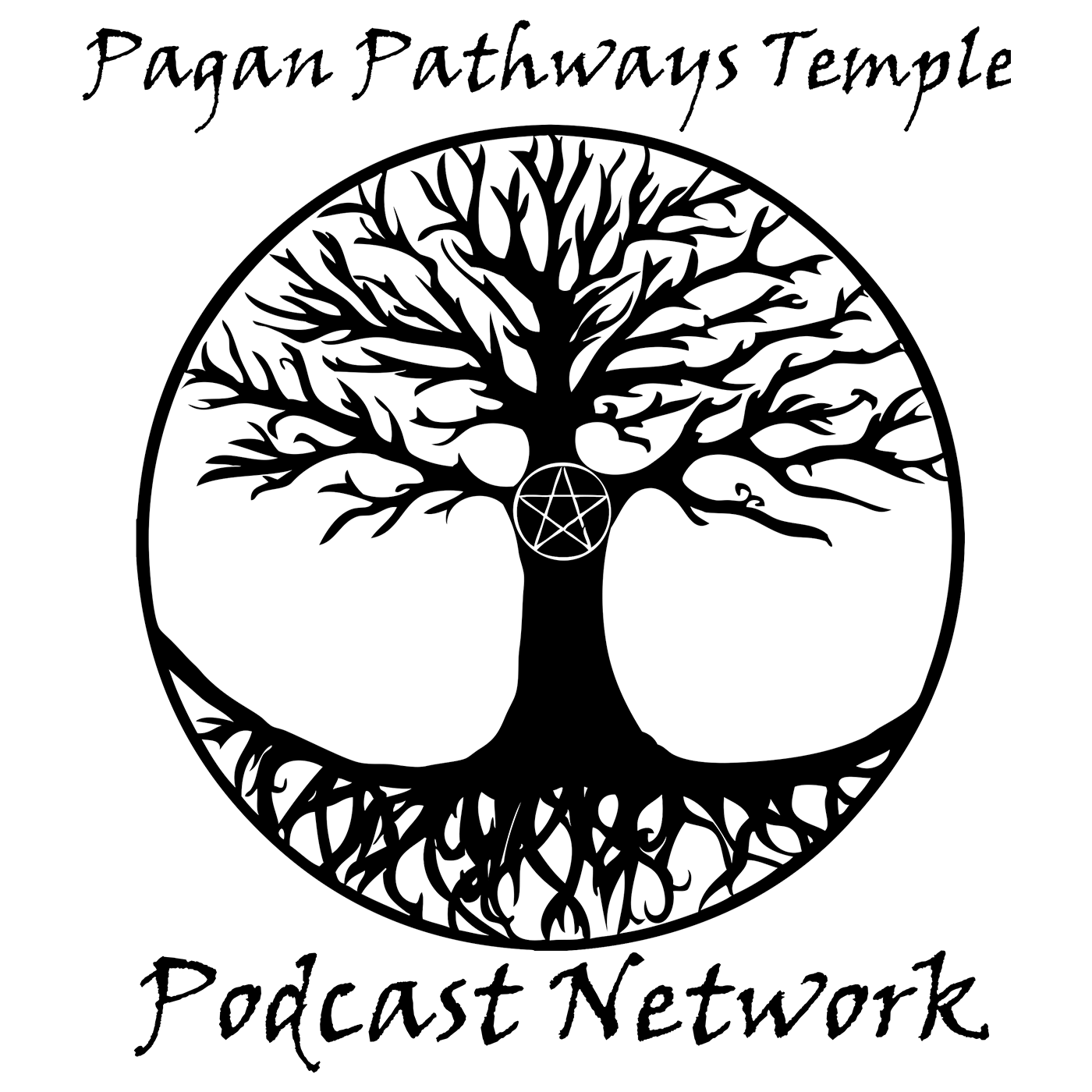 On today's episode we have, Story Time with the Dunne's where we are speaking about Harmonic Convergence and the fact that there are really few coincidences in life. That story begins right after this introduction.
We also have A Mug of Coffee, a Cup of Tea with our High Priestess Dani and her Buddhist husband Josh who will be speaking about life events in each of their religious practices,
and we will also hear from Cynthia Day on "It Makes You Think" whose episode speaks about how shadow work can vary a great deal due to a number of different contributing factors. The segment is entitled "inside, Outside shadow work"
If you are in the Metro Detroit Area on October 20th, please come check out our temple's 5th anniversary. There will be speakers, an Ordination for our Clergy, and a potluck to follow! It's Sure to be a great time and we'd love to see you! Pagan Pathways Temple is located in Madison Heights, at 28736 John R Rd.
Also coming up at the temple is our Town Hall Meeting. This meeting takes place on October 25th, and begins at 7pm. This meeting is designed to tell our members and the community at large what the temple's board of directors has been working on since the last meeting.
Would you like to advertise on our podcast? We are offering 30 second, 1 minute, and 2 minute slots to local businesses, our prices are reasonable! Please write to paganpathwaystemple@gmail.com to find out more information, please include Podcast Advertisement in the Subject line.
And FINALLY!
We want to hear from YOU, our loyal listeners! Have you ever thought of teaching a class at PPT, but thought you may not have enough to talk about? Try a Minisode! Do you think you can Podcast? I sure think you can! Please record a 5-20 minute minisode for us to consider putting on the podcast, and you may find your minisode on the next PPT presents! All Quality and content will be considered.