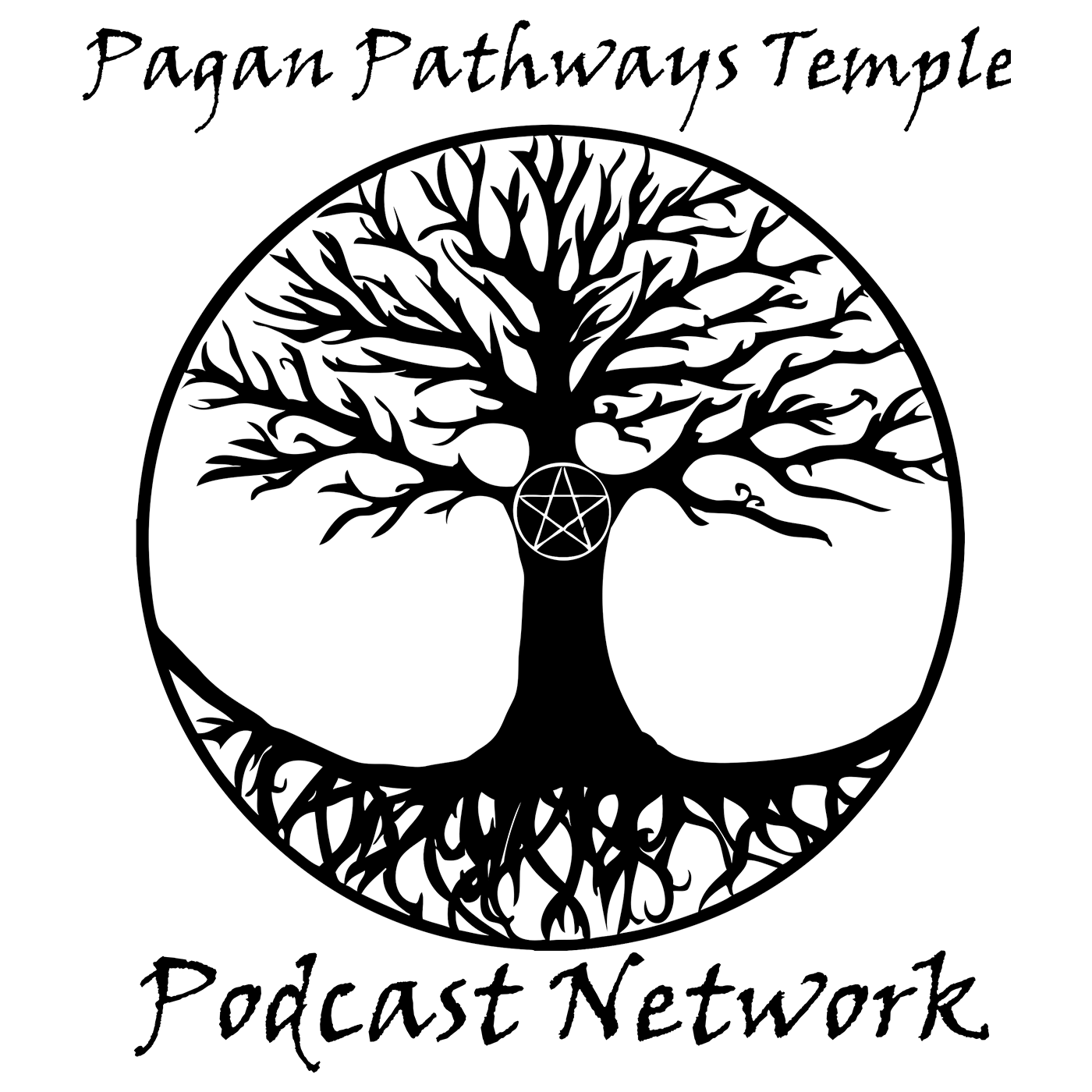 It is with great sadness that we share the news of the passing of our Guiding Priestess, Dani Plucinski. She passed on the night of December 2nd, in the company of her family. Dani was a beacon of light in our community. From the moment she entered the temple, she dedicated herself to working for the benefit of those around her. Her innovative ideas enhanced the sense of community, inclusiveness and tolerance at Pagan Pathways Temple. Her passion and drive motivated all of us to do and be better. Dani served Pagan Pathways Temple in various capacities, including having been on our board of directors, leading pagan family service, and acting as our Guiding Priestess since her ordination in 2018. In addition to being a dedicated wife and mother, Dani was a mentor, a confidant, a scout leader, a friend, and so much more to so many of us. She was a breath of fresh air in an often trying world. Her kindness and strength have touched so many lives both in and out of the Pagan community and the work she began will continue to do so for many years to come. She was wise beyond her years and offered counsel to any and all who sought her out. Her presence will be remembered through the impact she's had on each of our lives. We will miss our friend, our sister and our Priestess and we will honor her memory by continuing the work she was dedicated to.
In lieu of flowers, please consider a donation to Gift of Life in her name.
https://www.giftoflifemichigan.org/
Due to the nature of this week, and the fact that we are all still reeling from the news we've recieved we are taking things in a more lighthearted direction for the most part, in our next episode, we'll back to business as usual.
The first half of this episode will be Cynthia Day and her friend Fir on "It Makes You Think", the episode is entitled "Cults, the definition Part 1"
After It Makes You Think, we'll hear from various people in my own family unit, (Lily Brown, Dean Zahm, Isabel and Abigail Hoadley) who follow a variety of different spiritual paths and traditions. In These trying times, hold your family, whether they are blood or chosen, close to you. Tell them you love them. We love you, all of you.
"If you could only sense how important you are to the lives of those you meet; how important you can be to the people you may never even dream of. There is something of yourself that you leave at every meeting with another person."
— Fred Rogers