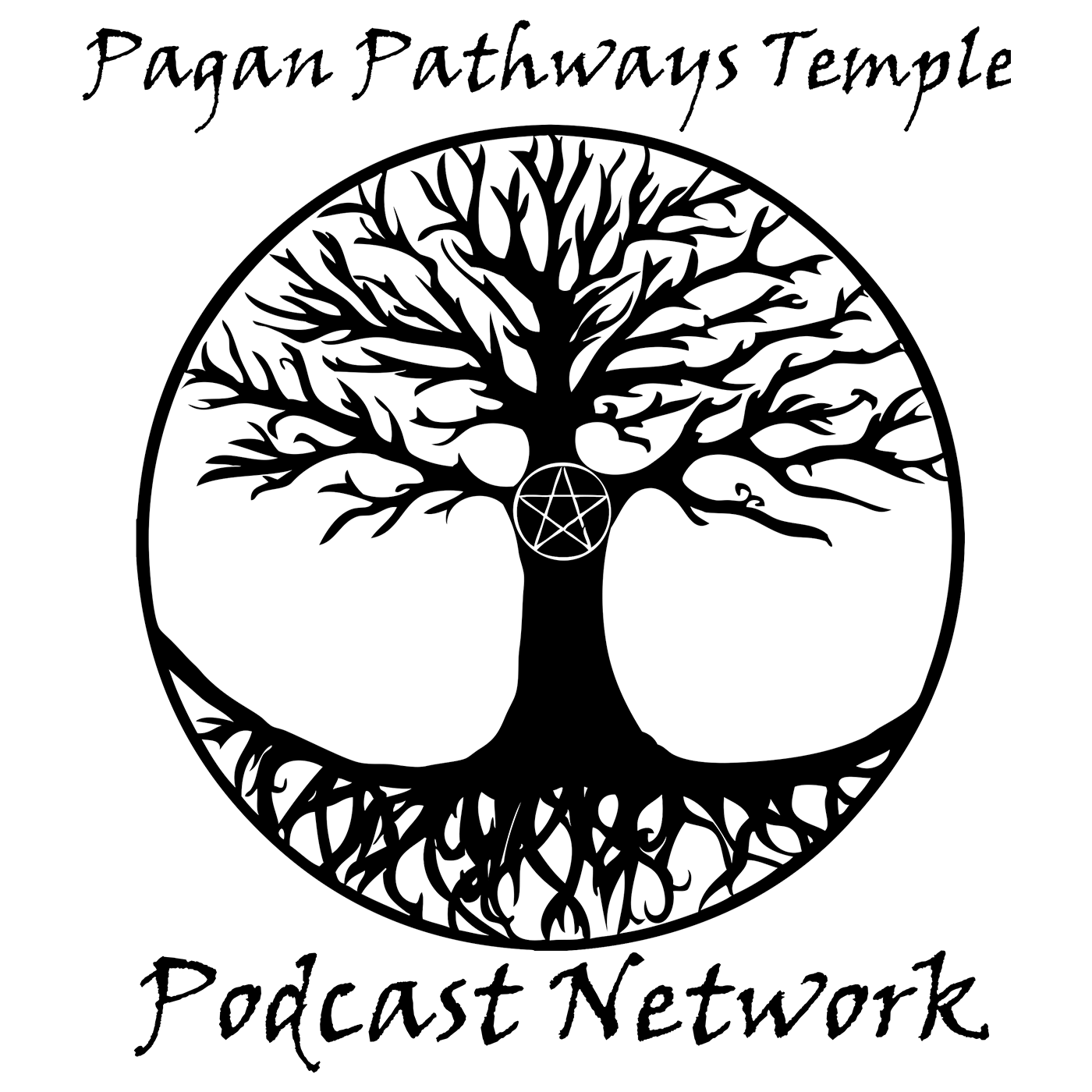 All of the opinions expressed on this show are those of the hosts or guests, and do not necessarily express the views of Pagan Pathways Temple or its affiliates.
Today on PPT Presents we have
Cynthia Day and her friend Fur on "It Makes You Think" whose episode speaks about Religion and Spirituality, and will be starting right after this introduction
We will also hear from Tara Callahan, a death doula, who will enlighten us on Talk of the Dead.
Finally, we have myself and Steven on "The spell-cast" where we will be speaking about Dream Interpretation for people in a hurry.
On December 7th from noon to 5pm we will be having a Cookie walk at Pagan Pathways Temple in Madison Heights, Michigan.
Come on out to the temple to buy a box, then fill the box with as many delicious cookies as you can fit.  If you have extra cookies, you're more than welcome to bring them to the temple for us to hand out. Our only ask is that you alert us to any allergens your cookies may have in them.
Would you like to advertise on our podcast?  We are offering 30 second, 1 minute, and 2 minute slots to local businesses, and our prices are reasonable!  Please write to paganpathwaystemple@gmail.com to find out more information, please include Podcast Advertisement in the Subject line.
And FINALLY!
We want to hear from YOU, our loyal listeners!  Please record a 5-20 minute mini-sode for us to consider putting on the podcast, and you may find your mini-sode on the next PPT presents! All quality and content will be considered.