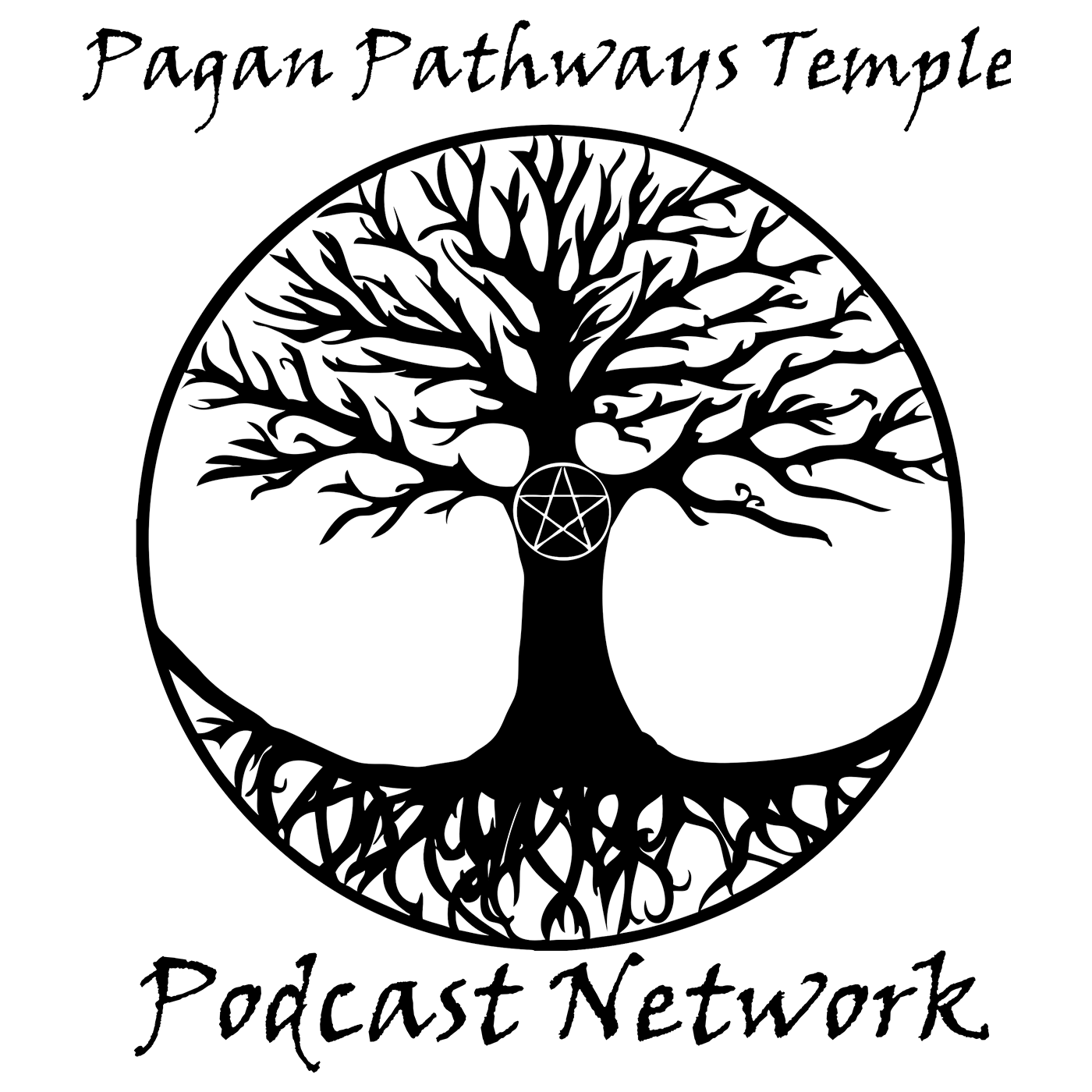 All of the opinions expressed on this show are those of the hosts or guests, and do not necessarily express the views of Pagan Pathways Temple or it's affiliates.
Today on PPT Presents we have
Today, we have a special treat, one of our favorite segments, Witch Session with Danielle and Dana has returned! Today they'll be talking about Internet Witching
A Mug of Coffee, a Cup of Tea with our High Priestess Dani and her Buddhist husband Josh who will be speaking about the importance of kindness
and we will also hear from Cynthia Day on "It Makes You Think" whose episode speaks about Holidays and Sacredness.
If you are in the Metro Detroit Area on November 23rd, we will be having a Marvel Cinematic Universe themed trivia night. This is a fantastically fun night full of prizes and surprises and we would love to see you there!
Would you like to advertise on our podcast? We are offering 30 second, 1 minute, and 2 minute slots to local businesses, our prices are reasonable! Please write to paganpathwaystemple@gmail.com to find out more information, please include Podcast Advertisement in the Subject line.
And FINALLY!
We want to hear from YOU, our loyal listeners! Have you ever thought of teaching a class at PPT, but thought you may not have enough to talk about? Try a Minisode! Do you think you can Podcast? I sure think you can! Please record a 5-20 minute mini-sode for us to consider putting on the podcast, and you may find your minisode on the next PPT presents! All Quality and content will be considered.